Just Sold My Last Sunflower Birdhouse!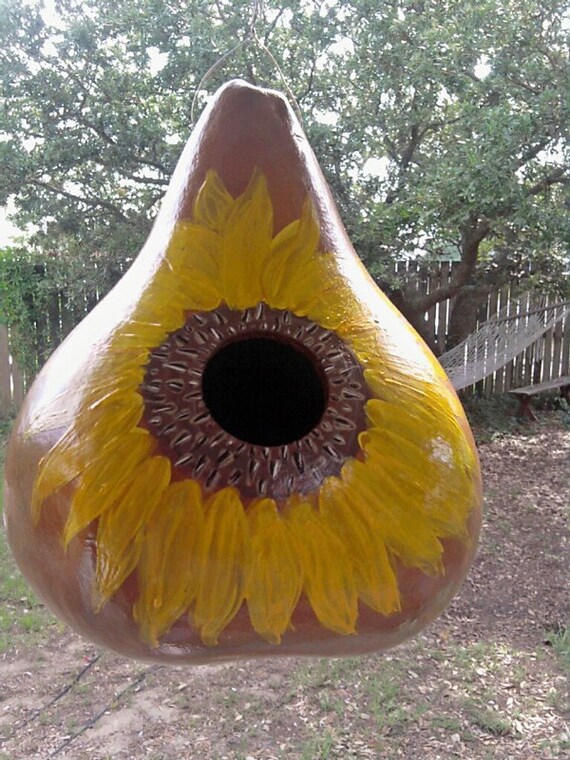 'via Blog this'
Maybe this will get my creative juices flowing again.
A sale is always good for the ego.
Don't think I have anymore of these type "Martin House Gourds"
but I do still have many other
So if anyone had any surplus kettles last year, because I didn't have a ONE!
I would be MORE than happy to take them off your hands.